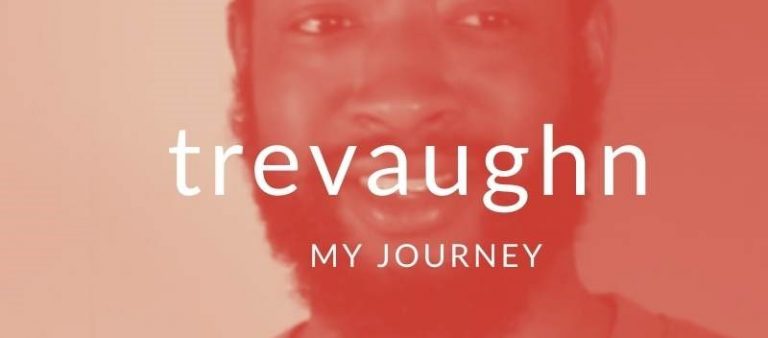 What happens when you always thought you'd follow a Medicine career path but your passion lies in Media? Former Central Saint Michael's student Trevaughn Omari is now an assistant post production editor at BBC3. Read his story and see why sometimes it's worth not sticking to the original plan!
Hi there. My name's Trevaughn Omari and I'm an assistant post production editor at BBC3.
So when I was studying at sixth form I studied Biology, Chemistry, Psychology and Media Studies, so a really vast range of subjects.
Initially I planned to be a doctor. That's changed obviously, as you can tell!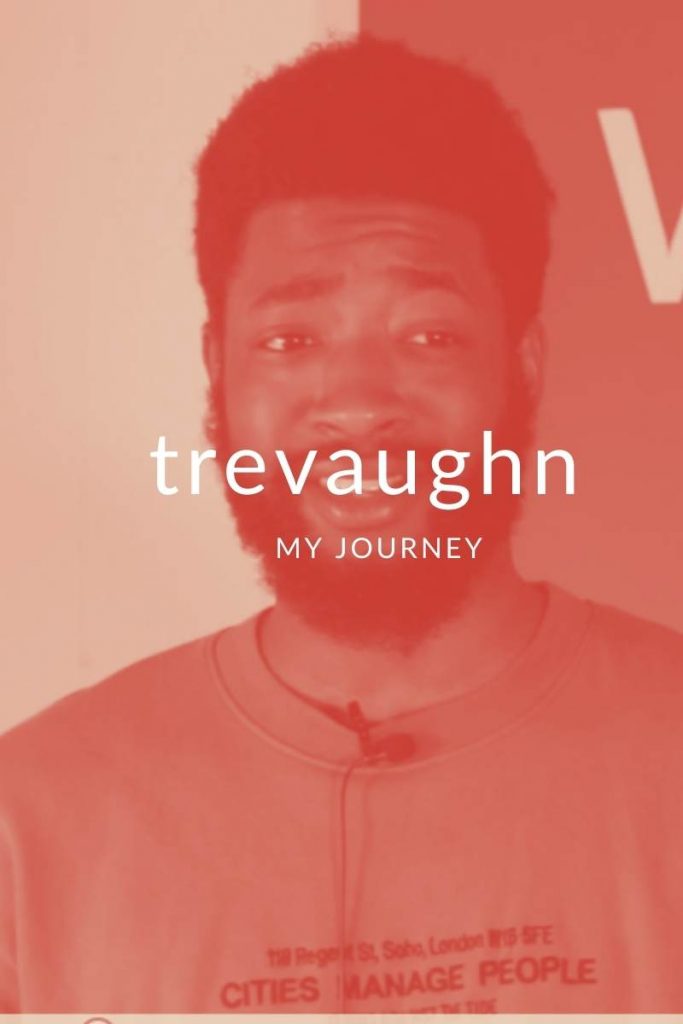 What was it like going from GCSE to A Level?
The main difference to me from the jump between A Levels and GCSEs is how individually focused A Levels are so there's so much more work for a single subject that you need to make sure is getting done alongside your three other subjects.
Were you glad you chose the subjects you chose?
Because I'd chosen such a vast range of A Levels – initially going down the direction of the Medicine route – I think having that Media A Level that I was also studying allowed me to kind of branch my expertise in the Media sector as well as the Science sector.
What happened when you'd finished your A Levels?
So when it did come to completing the A Levels and looking to the next step, I actually didn't want to do Medicine anymore. I wasn't yet set on doing Film. I was actually set on doing Physiotherapy and that's what I went on to do at university for my first year. But after that first year, because I had that Media A Level, and because I still had that passion in Media, I was able to switch from Physiotherapy over to Film & Media Production, and that's helped me get to where I am today so that's cool.
Do you feel you made the right decision back then?
Without studying those A Levels at Sixth Form I wouldn't have been able to get where I'm at. I think that the main difference between doing vocational courses and doing A Levels is that at that age you don't exactly know what you want to be doing in life. I mean there's so many different career paths that you can take, and you know, your parents might be putting pressure on you, your friends are putting pressure on you, and you're putting pressure on yourself to get things together.
I think even though A Levels were stressful, in hindsight, it is the best thing that I could have done to give me the options that I've had.