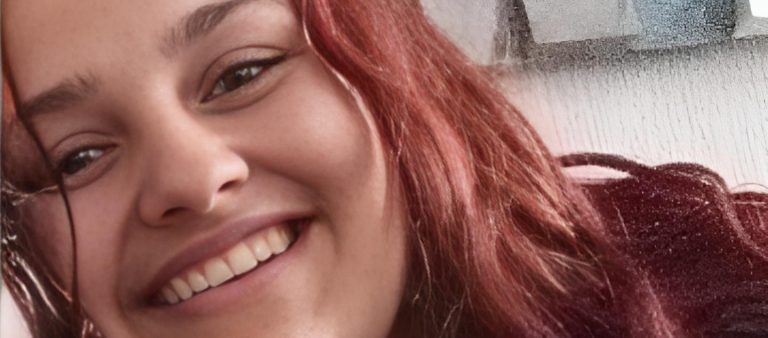 A contemporary monologue written by a Central Saint Michael's Drama student has been performed at Bristol Old Vic Theatre, and published in an anthology celebrating fresh and original young writing talent.
Don't Blame Me by Stella Whitehouse, was selected to be performed and recorded by Bristol Old Vic Theatre school students. Stella's monologue will also feature in Unmute – an arresting and essential collection of contemporary monologues written by young people, for young people.

In the wake of the pandemic the theatre company LUNG, Bristol Old Vic Theatre School and Salamander Street publishers launched a call out for 11-18 year-olds in order to find the next generation of socially engaged playwrights.
Investigating mental health, sexuality, racism, culture, class, unrequited love and so much more, these remarkable voices unflinchingly tackle some of the most pressing issues young people face today. Packed with fury, honesty and playfulness, this is a collection from a generation that won't be silenced and will be heard. Five of the published monologues were selected to be performed and recorded.

"I am delighted to say our student Stella Whitehouse is a winner! Stella is a talented student who in her final year has put in two fantastic performances and winning this competition is true recognition of her ability."

Drama and Theatre Studies course leader Vivienne Cottrell
LUNG have run a double workshop for Central Saint Michael's on their production of Who Cares, a gripping verbatim theatre production, broadcast on BBC Radio 4, which was made alongside young people and based on 2 years of interviews.
Who Cares offers a rare insight into the lives of young carers.
"It was an extremely moving and educational piece and became a stimulus for the students' devised work."

Drama and Theatre Studies course leader Vivienne Cottrell
All profits from the Unmute anthology will go towards future projects with young people.