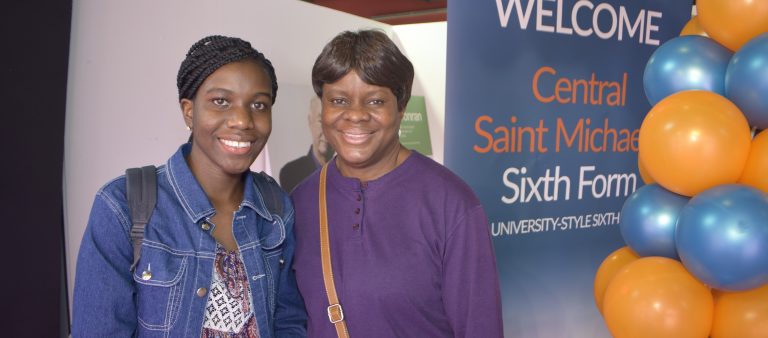 Central Saint Michael's are proud to announce that the Anna Freud National Centre for Parents & Families is offering 1-hour free webinars to parents and carers to support their child(ren) during results week! These webinars are for parents and carers of Years 11 & 13 for their upcoming respective results days.
A Level Results Day – 18th August 2022
GCSE Results Day – 25th August 2022
The webinars will run from 5th August to 12th August with morning and afternoon sessions available to book. To book and learn more, visit bit.ly/3JvbJBV.
We understand that the transition period between school and further education can be stressful for students who are waiting to receive their exam results. Therefore, we believe information and advice on strategies to manage stress are invaluable for both students and parents. These webinars by the Anna Freud Centre are for parents and carers to ask any questions they may have, as well as receive advice and guidance to help enable and prepare them to best support their child(ren) before, during and after the exam results period.
By endorsing the Anna Freud Centre's online webinars, Central Saint Michaels is not only supporting students but also parents and carers. We understand that parents and carers may also need help and guidance during the stressful exam results period in order to best support their children. Hence the importance of having questions answered and strategies for mental well-being with psychological and technical advice which can be very effective and helpful.
If parents, carers or students need further support directly from Central Saint Michael's, please feel free to send us a message directly through social media or email us at [email protected]