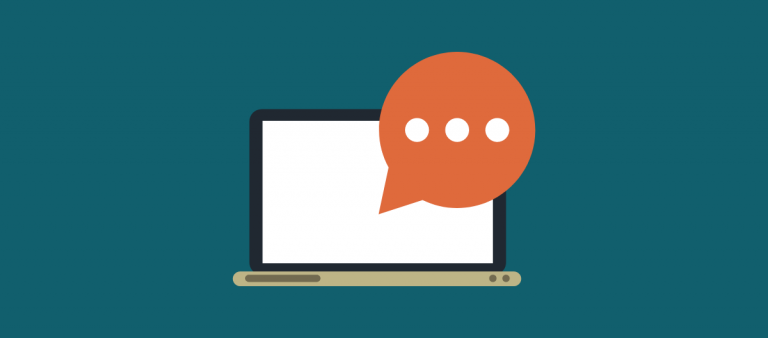 Secure your place for 2021 and start your future at Central Saint Michael's Sixth Form!
Start your career journey from the comfort of your own home with our online open day experience on Thursday January 21, 4pm to 7pm, and Saturday January 23, 11am to 1pm.
Subject lecturers will be offering school leavers advice on everything from Accounting and Art, to Chemistry, History and Sociology, and many more career paths.
Prospective students will be able to view a wide variety of webinars, advising them on their future options and career-related live demonstrations.
Applicants will also be able to access advice from our Admissions team on how to navigate the application process from start to finish.
Moving the open day online means pupils leaving school in the summer will still have the same great opportunities to chat with lecturers to find out about courses, student enrichment activities and the support the Sixth Form offers to students.
Principal Dr Matt Lamb said: "Due to the current social distancing guidelines we are moving our open days online for you, so you can still enjoy the same experience with great friendly support from our admissions and curriculum teams. Choose from a variety of courses to help you realise your career aspirations, and discover the personal tailored support packages whatever your learning pace or any additional needs you may have.
Whether you're leaving school at the end of the year and looking to apply, exploring new career options, or you're already in college elsewhere and just want to find out more about what's available to you, you'll have plenty of opportunity to ask all your questions and take a virtual tour."
Booking is essential. You can register here.