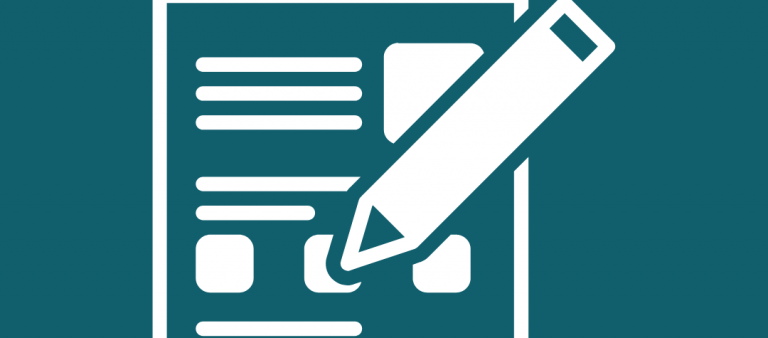 Central Saint Michael's Sixth Form is preparing to open its doors to a new intake of students this September, with enrolment taking place from Thursday 12 August.
More than 30 different courses are on offer, which not only prepare students for university places, but are also designed to build a strong skill set for the workplace. Core AS and A Level subjects are offered alongside a range of specialist diplomas, including 'Law and the Criminal Mind' and prestigious AAT-accredited accounting qualifications. This wide selection offers students a personalised approach to learning to gain UCAS points in whichever way is best suited to their chosen career and academic abilities.
Of the 2020 alumni, 91 per cent progressed to university, including Oxford and a number of the leading institutions across the UK. Meanwhile, other former students went on to secure higher apprenticeships and employment in a range of industries, including trainee doctors and pharmacists across the healthcare sector, and with professional services companies such as KMPG, fully equipped with the skills learnt from their time at the college.
Dr Matt Lamb, Principal of Central Saint Michael's Sixth Form, said: "We are committed to creating an environment in which learners can thrive, and providing them with all the tools for a future that is filled with success. Our aim is to create a safe and supportive environment whilst unlocking the full potential of each and every individual, so we are incredibly proud of all our students' past achievements. For any Year 11 student who is preparing to take their step into further education in September, our tutors are always happy to discuss the range of options available to achieve the incredible results that they deserve too."
12/08/2021 Thursday 12pm-6pm
13/08/2021 Friday 9am-4pm
14/08/2021 Saturday 11am-3pm
16/08/2021 Monday 10am-7pm
17/08/2021 Tuesday 10am-7pm
18/08/2021 Wednesday 10am-7pm
19/08/2021 Thursday 10am-7pm
20/08/2021 Friday 10am-4pm
21/08/2021 Saturday 11am-3pm
23/08/2021 Monday 10am-7pm
24/08/2021 Tuesday 10am-7pm
25/08/2021 Wednesday 10am-7pm
26/08/2021 Thursday 10am-7pm
27/08/2021 Friday 10am-4pm
28/08/2021 Saturday 11am-3pm
30/08/2021 Bank Holiday
31/08/2021 Tuesday 10am-7pm
01/09/2021 Wednesday 10am-7pm
02/09/2021 Thursday 10am-7pm
03/09/2021 Friday 10am-4pm
04/09/2021 Saturday 11am-3pm
06/09/2021 Monday 10am-6pm
07/09/2021 Tuesday 10am-6pm
08/09/2021 Wednesday 10am-6pm
09/09/2021 Thursday 10am-6pm
10/09/2021 Friday 10am-4pm
11/09/2021 Saturday 11am-3pm
13/09/2021 Monday 10am-6pm
14/09/2021 Tuesday 10am-6pm
15/09/2021 Wednesday 10am-6pm
16/09/2021 Thursday 10am-6pm
17/09/2021 Friday 10am-4pm
18/09/2021 Saturday 11am-3pm
20/09/2021 Monday 10am-6pm
21/09/2021 Tuesday 10am-6pm
22/09/2021 Wednesday 10am-6pm
23/09/2021 Thursday 10am-6pm
24/09/2021 Friday 10am-4pm
25/09/2021 Saturday 11am-3pm
27/09/2021 Monday 10am-4pm
28/09/2021 Tuesday 10am-4pm
29/09/2021 Wednesday 10am-4pm
30/09/2021 Thursday 10am-4pm