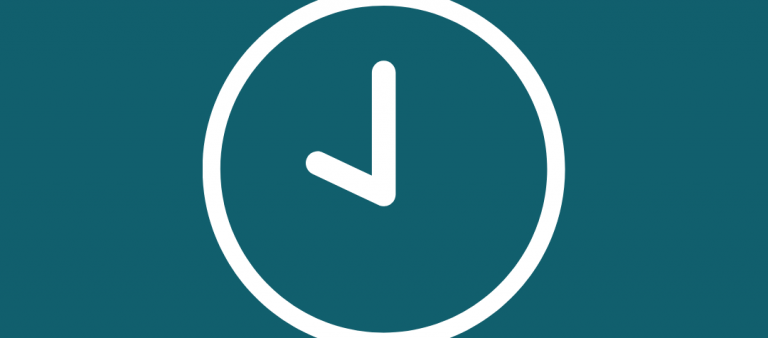 Not enrolled yet? With the first lessons due to start on Monday at Central Saint Michael's, this Saturday, September 9, is the last Saturday we are open for you to enrol. If you still need to secure your sixth form place, don't miss out and come along tomorrow between 10am and 2pm. Bring your GCSE grades with you for an instant sign up.
Highly regarded for its advanced facilities, exceptional teaching standards and academic excellence, our university-style sixth form is inviting school leavers to take this last chance to enrol for 2023/24.
Don't worry we're here to help
If you didn't obtain your desired GCSE grades, the Access to A Levels programme provides a supportive learning environment and the opportunity for you to increase your confidence, improve your qualifications and fulfil your potential, so that you can still pursue A Level studies in the future.
We'll create a timetable to suit you
More than 30 different courses are on offer at Central Saint Michael's, with core AS and A Levels, such as Business, Chemistry and Economics, alongside specialist career Diploma courses, from Health & Social Care and Criminology to Business with Law.

Courses are delivered in an inspiring and inclusive learning environment, by a team of specialist tutors and support staff. Offering expert knowledge and a passion for their subjects, lecturers are committed to not only preparing pupils for the transition to university, but also helping to build a strong skillset for the workplace.

Central Saint Michael's students will benefit from a brand new £4.8million education and training centre for advanced courses in Science, Technology, Engineering and Maths (STEM). Set across 900sqm, this specialist centre will support higher and advanced level skills and qualifications, partnering with businesses to offer academic, vocational and apprenticeship courses to help fill the national STEM skills gap.
State-of-the-art facilities include:
• electrical and mechanical labs;
• digital computer labs and computer aided design (CAD);
• an engineering laboratory virtual instrumentation suite (ELVIS); and
• the Black Country's first ever 'festo suite', offering solutions for automation and technical education to prepare for the digital future.

Students also have the opportunity to join the Young Professionals Academy – an exciting new approach for individuals with clear aspirations for a future career in Forensics, Medical, Legal, Business, Science or Social Care sectors. The programme focuses on equipping students for the world of work, with access to career-relevant internships at leading employers.

Every single student will automatically get access to free Metro travel or a free unlimited bus pass. Financial support, free meals, free and subsidised activities and trips are also available to students eligible for our Mega Deal package.

Dr Matt Lamb, Principal of Central Saint Michael's Sixth Form, said:
"We're committed to supporting every student's journey into further education or the workplace, equipping them with the skills needed to succeed. Whether they're ready for the next step towards a desired career, or need guidance on what next, we're encouraging school leavers to drop in for this final Saturday and talk to us about their plans."

Enrolment will continue throughout September during normal college opening hours after tomorrow:
Monday to Thursday – 10am to 5pm
Friday – 10am to 4pm