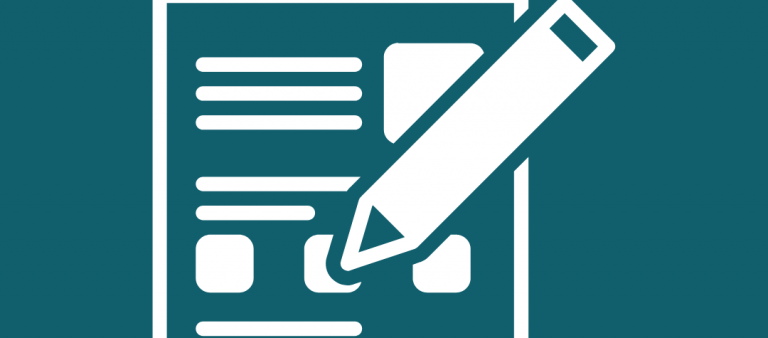 Would you like to secure your place and your future at Central Saint Michael's Sixth Form?
Applications are now open for you to join us as a student in September 2024. Now is the perfect time to kick-start your future plans ready for when you leave school next summer. With a near-perfect pass rate, and a richly diverse and inclusive student community in a unique, university-style campus, you can see why places fill up fast and why we are such a popular choice.
So as well as applying for a sixth form place, why not book a space at one of our next Open Days to experience the campus for yourself? It's great to meet you in person and you can find out everything you need to know about which courses to choose, and ask us any questions you may have. All of our course tutors will be on hand to talk you through your course choices in more detail, and we can even help you with your application.
We know it's important that you get a chance to visit your chosen college and our on-campus Open Days are the perfect way to explore our unique campus and get the real Central Saint Michael's experience. Plus, current Sixth Form students will give you lots of insights and advice about student life.
Reserve your space here for our very first Open Days on Thursday 12 October or Saturday 14 October.