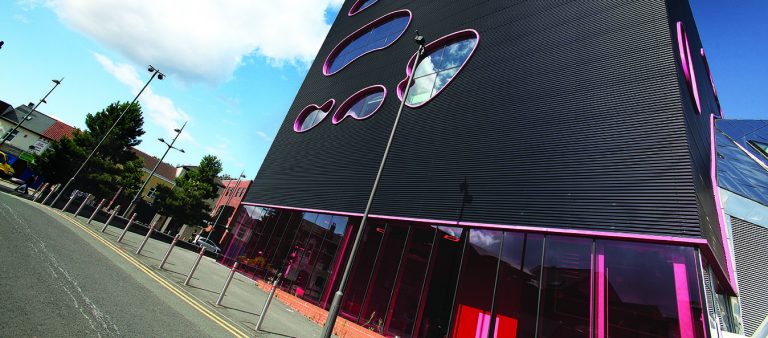 Central Saint Michael's Sixth Form has been providing young people across Birmingham and the Black Country access to vital resources and support during the period of lockdown following the COVID-19 outbreak.
Since the national lockdown, and the temporary closure of the College building, teachers and colleagues have maintained their commitment to supporting some of their most vulnerable students.
Whilst maintaining social distancing guidelines, staff have been taking safe measures to deliver essential packages to students, to ensure they have vital supplies during the pandemic. Those living independently or away from parents are receiving individualised parcels, which include food, financial aid and information technology, so that the most vulnerable can stay connected through the isolation period.
As part of its dedication to ensuring that studies can continue for everyone, students at Central Saint Michael's Sixth Form are in regular phone contact with staff, have access to online learning platforms and stay updated with weekly newsletters.
For more information and updates on Central Saint Michael's Sixth Form's response to Coronavirus, visit our FAQ Page.
Any Central Saint Michael's Sixth Form student in need is able to visit the safe haven refuge point at Terry Duffy House opposite Sandwell College in Spon Lane between 10am and 2pm each Tuesday and Thursday.