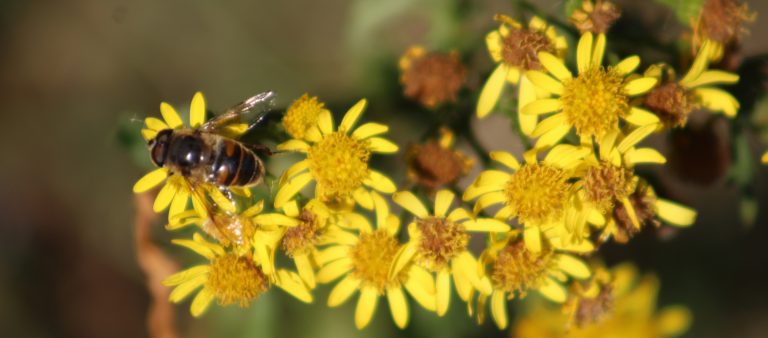 Blissful Bee and Asiatic Short-Clawed Otter were the winners of the Central Saint Michael's Biology photography competition.
Students from across the college were invited to submit their entries in line with the theme Capturing Movement as part of British Science Week – a ten-day celebration of Science, Technology, Engineering and Maths.
Biology lecturer Tasneem Ebrahim, who organised the competition, said: "Well done to all the participants. We had quite a few wonderful entries and the competition was close. The photos will be displayed in the college soon for all to admire."
First prize of a £25 Amazon voucher went to Naomi Aiwekhoe-Oghomwen for her beautiful Blissful Bee shot. Second prize of a £15 Amazon voucher was awarded to Sadia Akhtar for her image of an Asiatic Short-Clawed Otter. Amit Kumar and Georgia Coffman were Commended for Trailing Away and Sunflower.