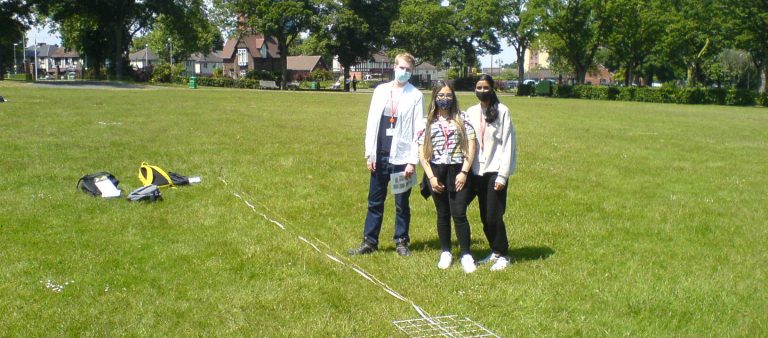 AS Biology students from Central Saint Michael's took their studies out of the lab on a field trip to Dartmouth Park. The learners took part in a sampling, ecology and classification Practical Activity Group. Kitted up with tape measures, quadrants, ropes and clipboards, they selected samples from the huge abundance of habitat and floral varieties found in the park.
To sample the area the students had to group perform a transect count over 8m and then collect branches from 6 different species which they then brought back to the laboratory. They used these specimens to design and produce a dichotomous key which was included in their write-up.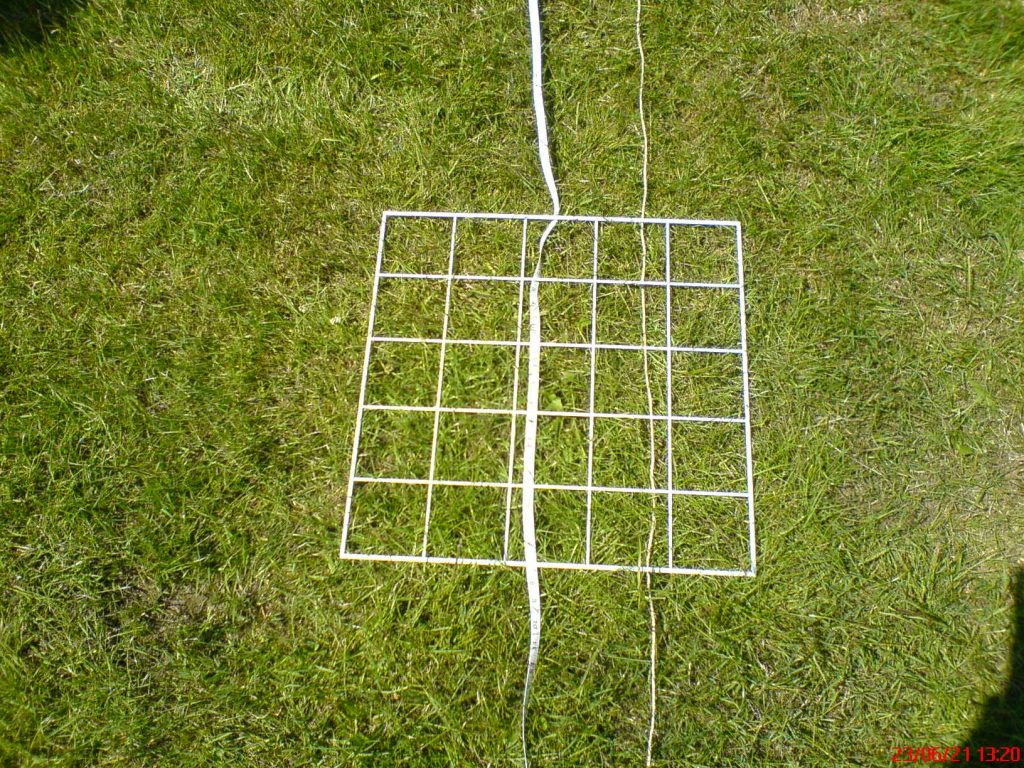 Dr Ross Cooper said: "It was thoroughly enjoyable with a huge abundance of habitat and floral variety – bushes, shrubs, trees and grasses. The students loved it!"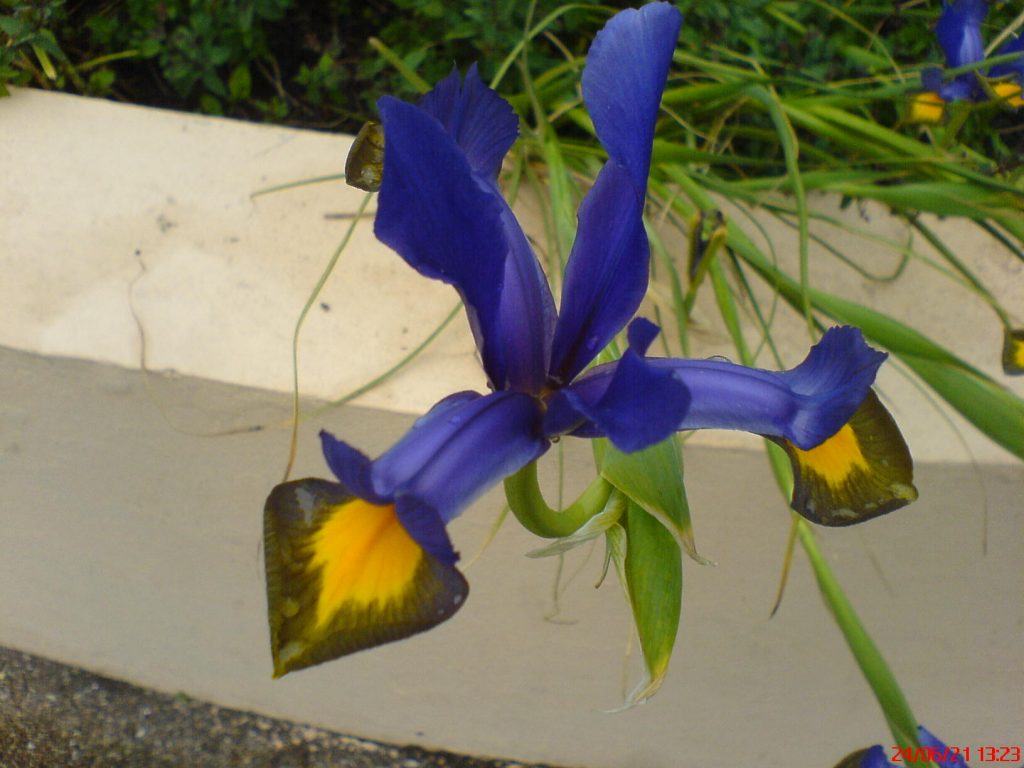 * Consent was obtained from the entire group for the activity which was fully Covid-19 regulation compliant.