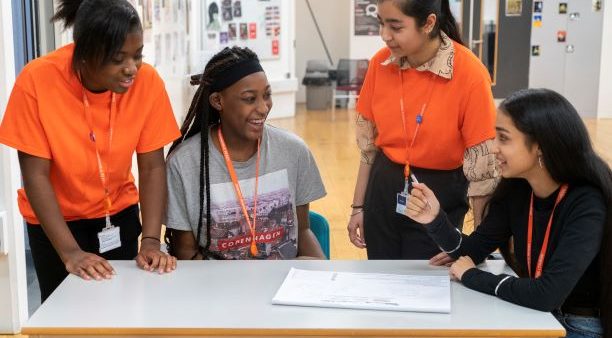 Get a real feel for where you'll be studying in September when you come along for the last Talk & Tours event of this academic year at Central Saint Michael's Sixth Form.
Our knowledgeable student ambassadors will be hosting a series of tours on Thursday June 16, 4-7pm, and Saturday June 18, 11am-3pm, to give you an insightful and personal view of the campus.
You'll get to experience life through the eyes of a current student, ask all the questions you need answers to, and see all the facilities we have to offer you.
We'll cover many different areas on the tour including Business, Psychology, Law and Art, plus the IT suite, learning centre, and drama theatre.
Science labs for Physics, Chemistry, Biology and Biomedical Science are on the top floor where you'll also be shown the 'lily pads' for individual study and coaching spaces.
Circling back down the ramp we'll visit the Media and Film Studies room for some cinematic inspiration, before the tour concludes in the Arts Café.
We are really looking forward to meeting you and discussing your future aspirations with you.
So what happens next? Your Talk & Tours place is just a few taps away, so book here now!