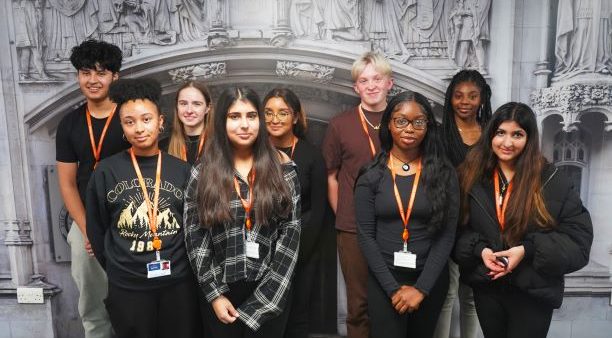 Law & Politics students went head to head in online live debate with American university students before a US Federal Judge.
Two teams from our A level Law and Politics classes were selected finalists in Birmingham City University's Year 13 Law Competition: Amending the US Constitution for the 21st Century. Each team took on the role of a delegate in a simulated American Constitutional Convention via Microsoft Teams to propose an amendment to the US constitution.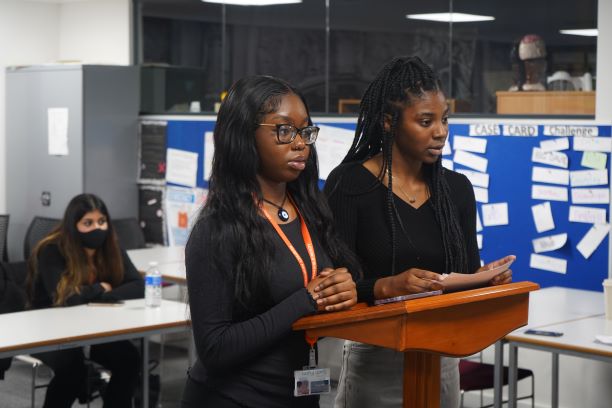 Learners were given the topic 'Changing the US Constitution' and argued the legal and political implications of their proposed amendments before a panel that included US Federal Appeal Court Judge Joseph A. Greenaway, Jr., who was nominated by President Obama and is a potential candidate for the US Supreme Court.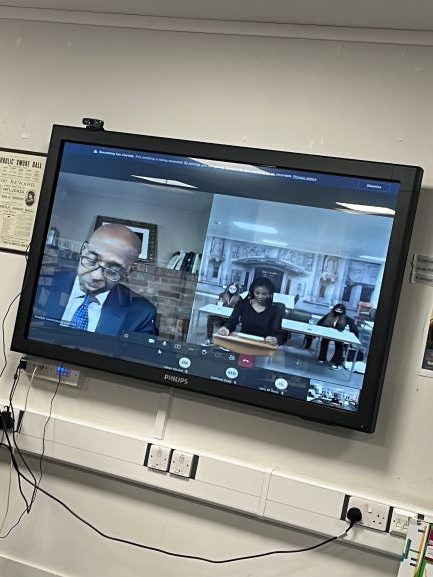 CSM students had just 60 seconds to respond to questions put to them by students from Arizona State University and Pace University in New York. Advance support was provided for the A Level students through a three-week programme of online training from an academic tutor at BCU's Centre for American Legal Studies. They have been examining political issues in American society such as gun control and how to change the US Constitution in preparation for the debate.
The Politics students speaking in the live debate were:
Muskan Dhillon
Taesia Hazel
Armaan Khan
Aklema Khatum
Woody Talbot
The Law students speaking in the live debate were:
Ayesha Akhlaq
Rosa Angad
Akua Asare
Emilija Blinkeviciute
Heaven-Leigh Marks
Stephen Hone, Head of Law, said: "The students should be very proud of what they have achieved. They did amazingly. The judge said he was very impressed with the students' arguments and the thought and work that had clearly gone in to preparing for the debate."
Dr. David Craik, Deputy Principal, said: "This is a great international honour for our students."