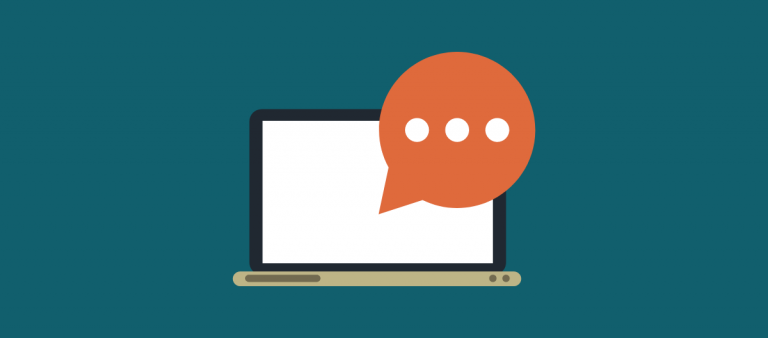 Are you unsure about what to do after school? Need someone to point you in the right direction? Or do you want to plan your next move in advance? If you've answered 'yes' to any of these questions then join our March Online Open Days!
Start your career journey from the comfort of your own home with our online open day experience on Thursday March 4, 4pm to 7pm, or if you can't make that, you can join us on Saturday March 6, 11am to 1pm. No travel costs, no crowds, no hassle!
Subject lecturers will be offering school leavers advice on every A Level from Accounting and Art, to Chemistry, History and Sociology, and many more A Level/BTEC combination qualifications leading to top professions.
Prospective students will be able to access valuable advice from our Admissions team on how to navigate the application process from start to finish.
Find out about student activities you can get involved in and the individual support the College offers to all students. Discover the personal tailored support packages available whatever your learning pace or any additional needs you may have.
Principal Dr Matt Lamb said: "Even with the current social distancing guidelines, you can still enjoy the same experience with great friendly support from our admissions and curriculum teams. You'll have plenty of opportunity to ask all your questions and take a virtual tour."
Register now!